Perfume N°3- Queen of Peonies 100ml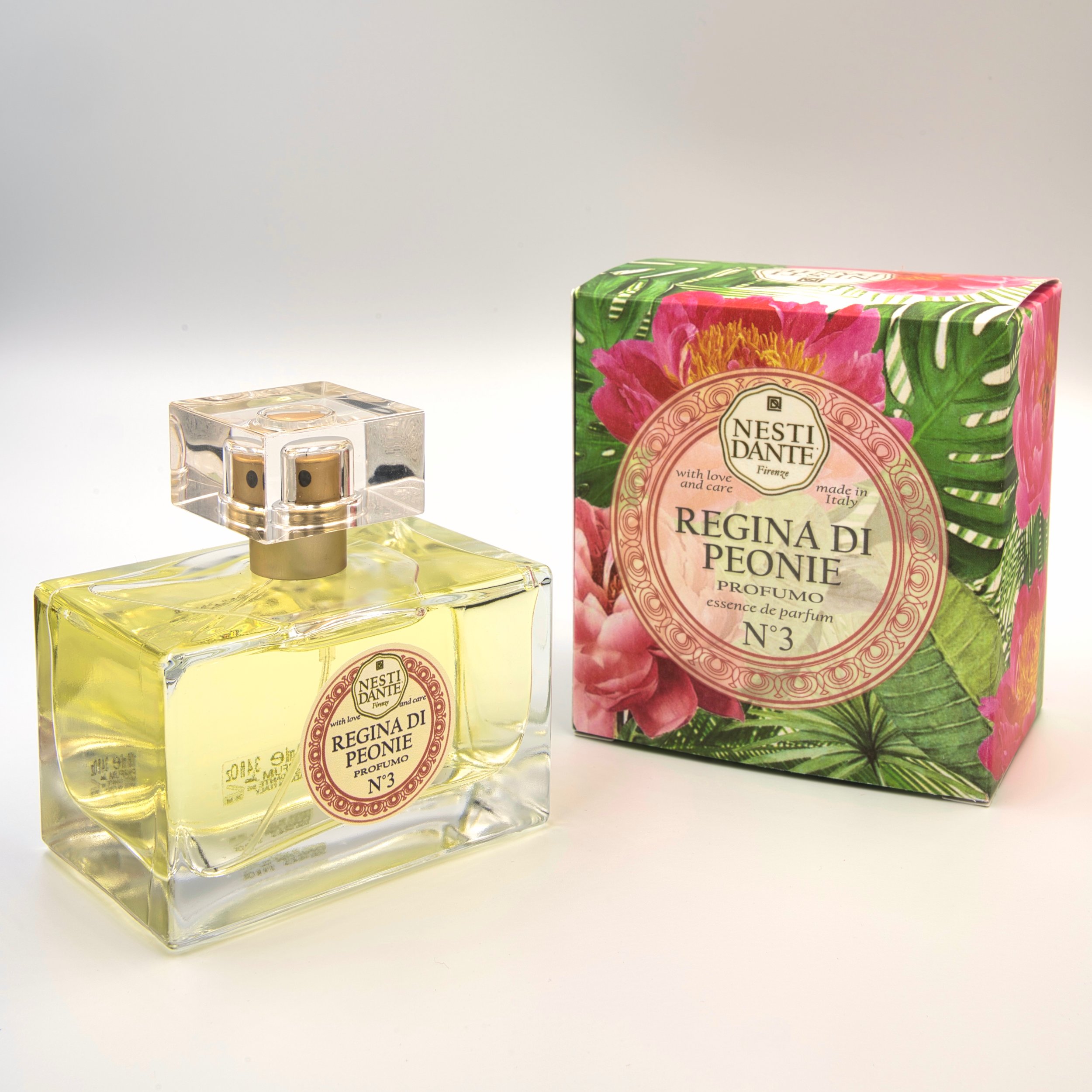 Perfume N°3- Queen of Peonies 100ml
An intoxicating and overwhelming explosion of petals to pay homage to the peony, a symbol of optimism and eternal beauty.
Nesti Dante's Perfumery studio craftsman are proud to present Perfume N°3- Queen of Peonies - Essence De Parfum With Love and Care
The perfumer artists of Nesti Dante are proud to present PROFUMO - ESSENCE DE PARFUM WITH LOVE AND CARE original and quality creations. The exclusive selection of rare and noble raw materials, the slow maceration of the oils together with the double concentration enhance the scents that match the body and the personality of each person because PROFUMO-ESSENCE DE PARFUM WITH LOVE AND CARE BY NESTI DANTE is not only for the fragrance itself but also for the enhancing image of the person that it suggests.